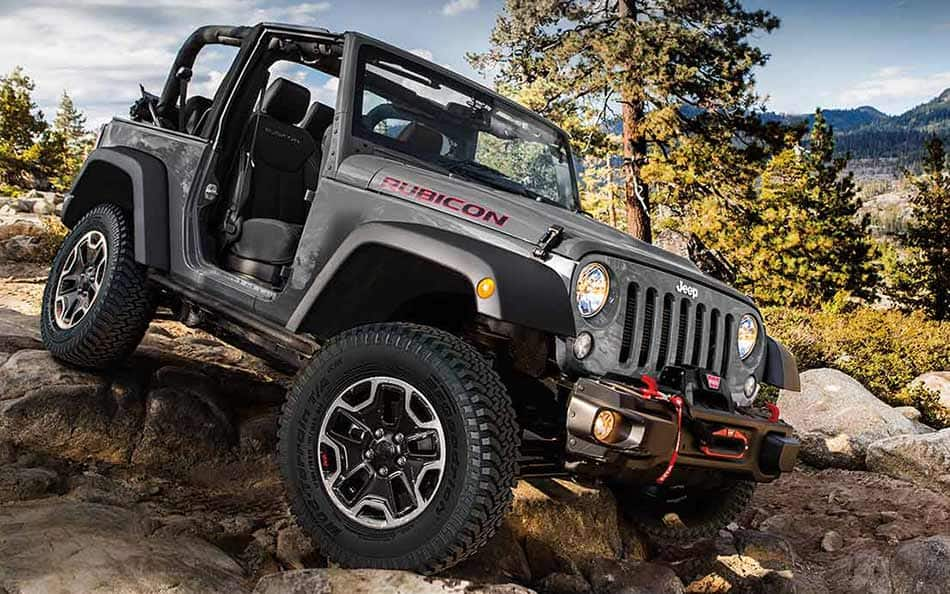 People often ask us at which car is a best-fit for living in Hawaii. This is a difficult question to answer because everyone has different preferences and lifestyles that cannot all be accommodated by one single car.
But after narrowing down the options, we have come up with what we feel is the perfect choice: the Jeep Wrangler.
We chose the Jeep Wrangler because it is is the best fit for most people's preferences, especially for those that want to enjoy Hawaii's weather. The open top, for example, allows you to enjoy the sunshine or dry off quickly after a day at the beach.
The Wrangler's off-road capabilities are the perfect fit for those with a taste for adventure. Jeeping is a popular activity in Hawaii, and being able to hit the trails at your leisure is a major plus.
Hawaii is small, and everything in hawaii tends to be small. You may beed a bigger car for moving, shopping, storage, and so forth, but parking is anything but a cakewalk. The Jeep Wrangler happens to be big enough for any chore, yet is small enough to park just about anywhere.
There is no other vehicle we could think of that fits the active Hawaiian lifestyle. We hope this makes your next purchase decision a little easier to make!