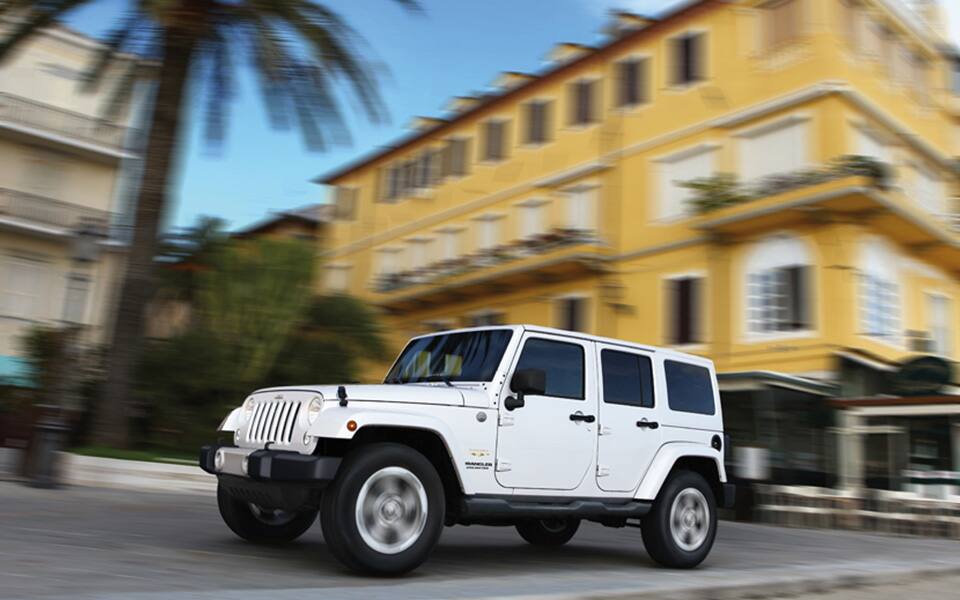 After years of scrimping and saving, you have finally made enough money to move to Hawaii. Aloha, by the way, and welcome to paradise.
Now that you've moved in, you're probably trying to figure out what kind of car to buy. It is easy to fall back on models that worked well for you on the mainland, but Hawaii is a whole different animal. Where you live and what you want to do should have an impact on your decision when car shopping.
So, how do you choose? Consider these three factors: commute, weather, and outdoor activities.
First, your commute. Suppose you landed a fantastic property outside of the city. You enjoy the breathtaking views and relative isolation until you realize one thing: work is really far away. Gasoline is expensive on the island, so you may be tempted find a vehicle that gets superior gas mileage, like a Mazda3 or Fiat 500. A car with good gas mileage will reduce the mountain of expenses that come with living in paradise.
The weather should also influence your purchase. Do you want to enjoy the sun in a convertible, or keep yourself cool with a powerful, efficient AC? The most sensible choice for newcomers is something like a Mazda Miata, an affordable convertible that allows you to enjoy the sun all year. When sun is not shining, it is usually covered by heavy rainclouds that cause erosion and form potholes on the roads. A SUV like the GMC Acadia negotiates potholes easily.
Finally, your outdoor activities can determine your choice. Since you're living here now, you have a whole new array of places to go on the islands. Several landmarks are difficult to reach in regular cars, so it may be smart to opt for a Jeep to get you anywhere you want to go. Jeeps are some of the most versatile vehicles and are a popular choice for residents.
Remember your circumstances when car shopping. Ask for advice from your neighbors and your dealer to get an idea of what will work best for you. Again, welcome, and aloha!